CAPTURE AMAZING PHOTOS
Unlock the full potential of your DSLR or mirrorless camera. Arsenal's ultralight hardware uses state of the art AI to take better photos in any condition.
NEVER MISS THE PERFECT SHOT
With a single tap, you can activate Arsenal's smart assistant AI. The smart assistant is trained on thousands of great photos. It will determine and fine tune the optimal settings for the scene you're shooting.
BRING OUT THE WOW IN YOUR PHOTOS
Arsenal 2's Deep Color uses a neural network to intelligently develop each photo. Deep Color is not a look or a filter. Instead, it produces a set of adjustments custom to each photo. The results are balanced yet powerful, rendering bold images that flatter every photo without being over the top.
SEE THE DIFFERENCE
Check out these examples comparing a camera's built-in colors to Arsenal 2's Deep Color.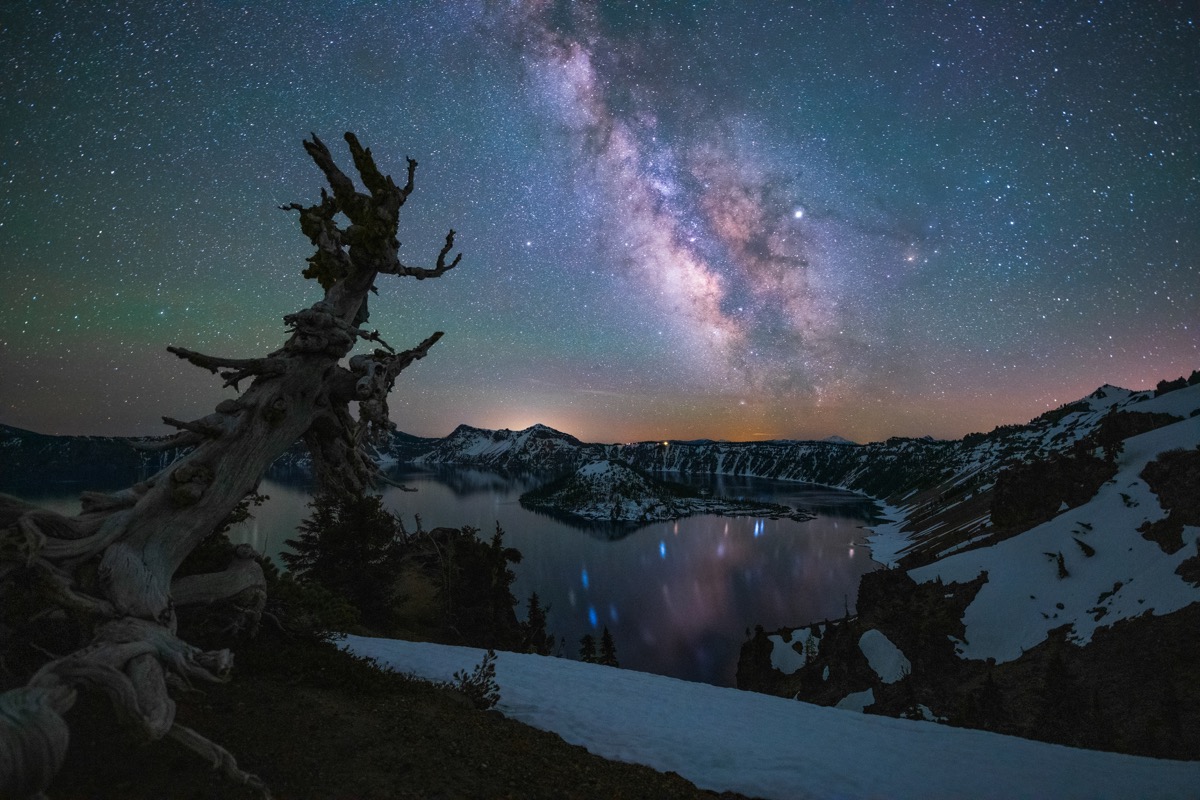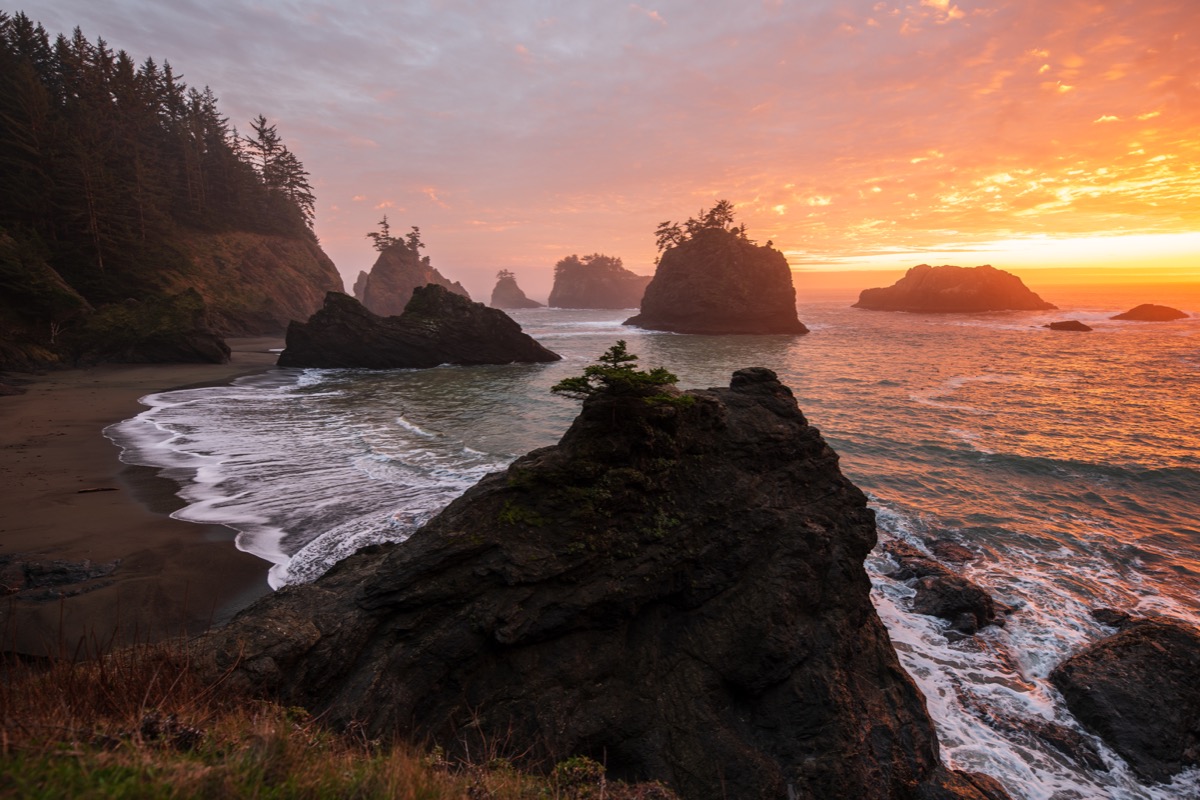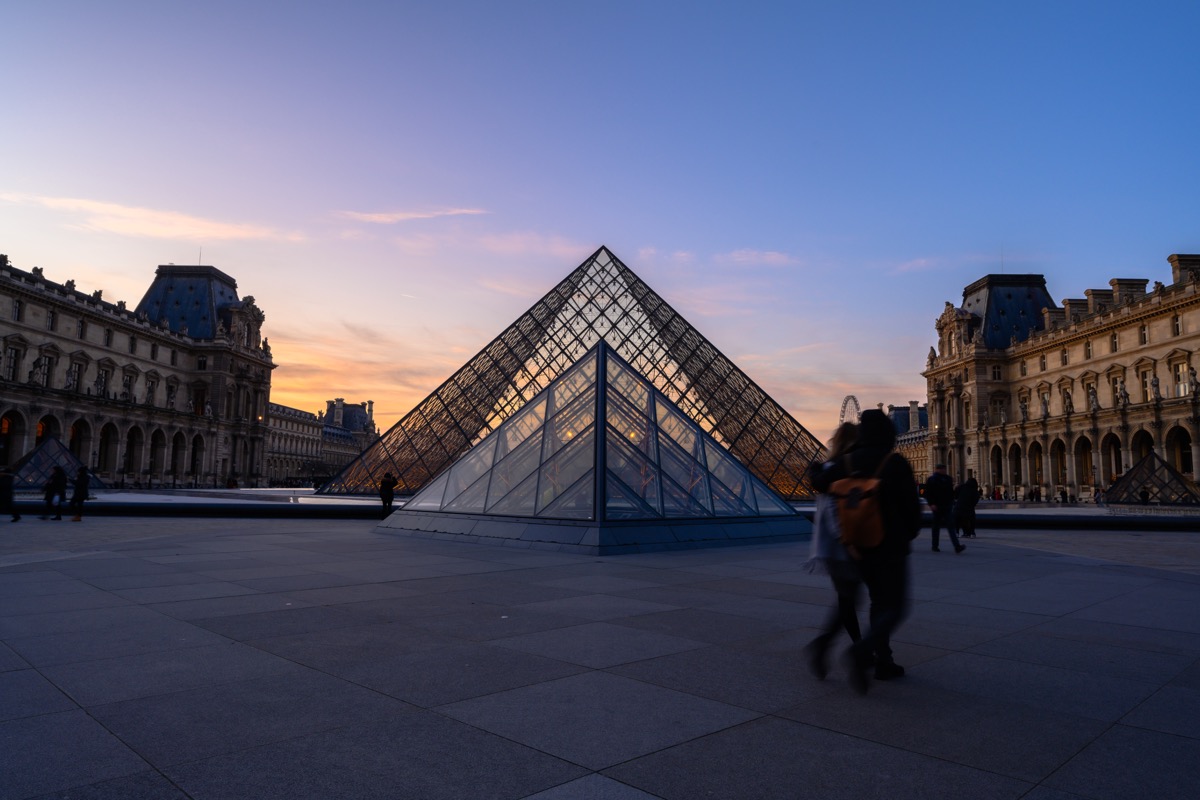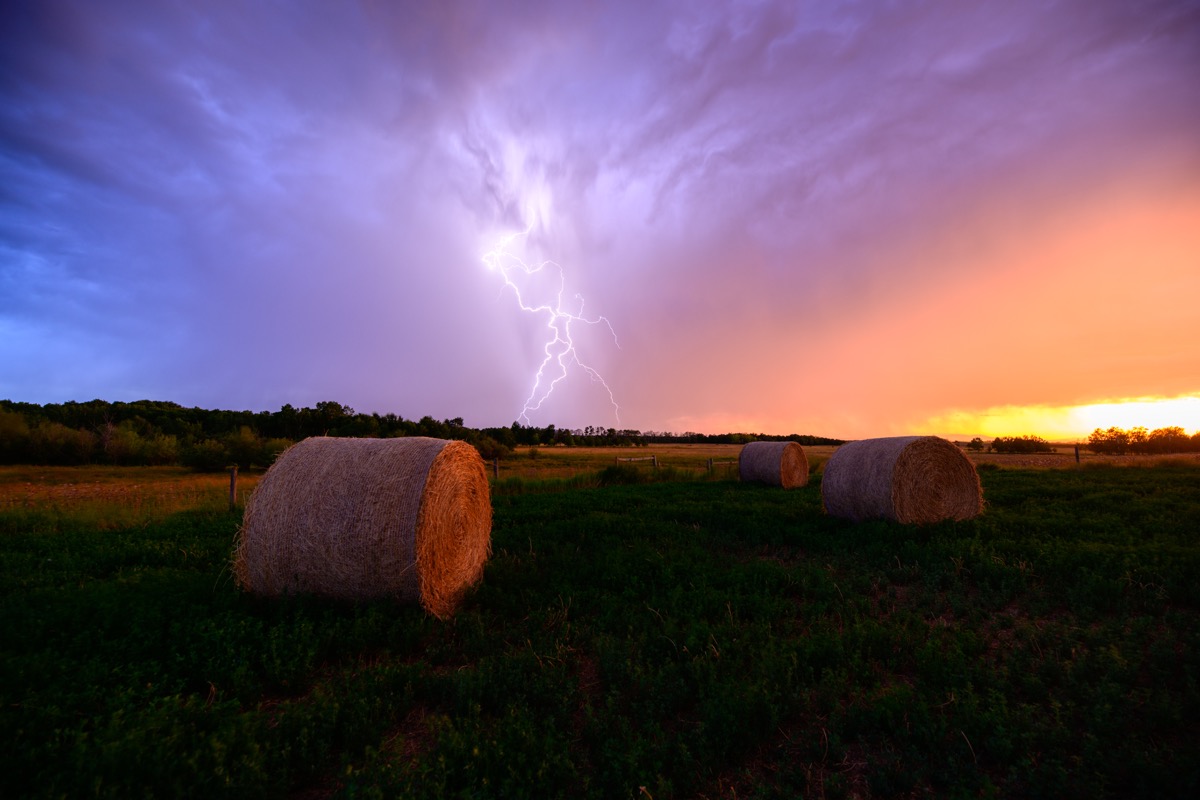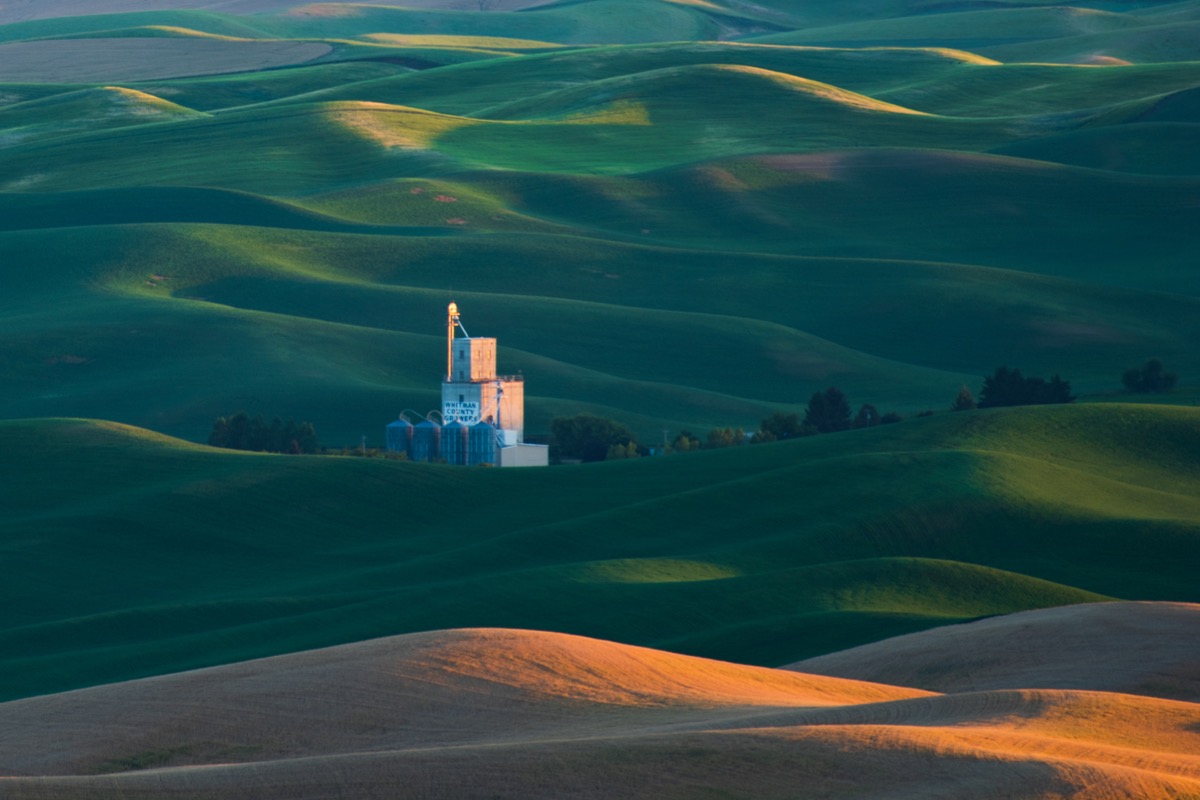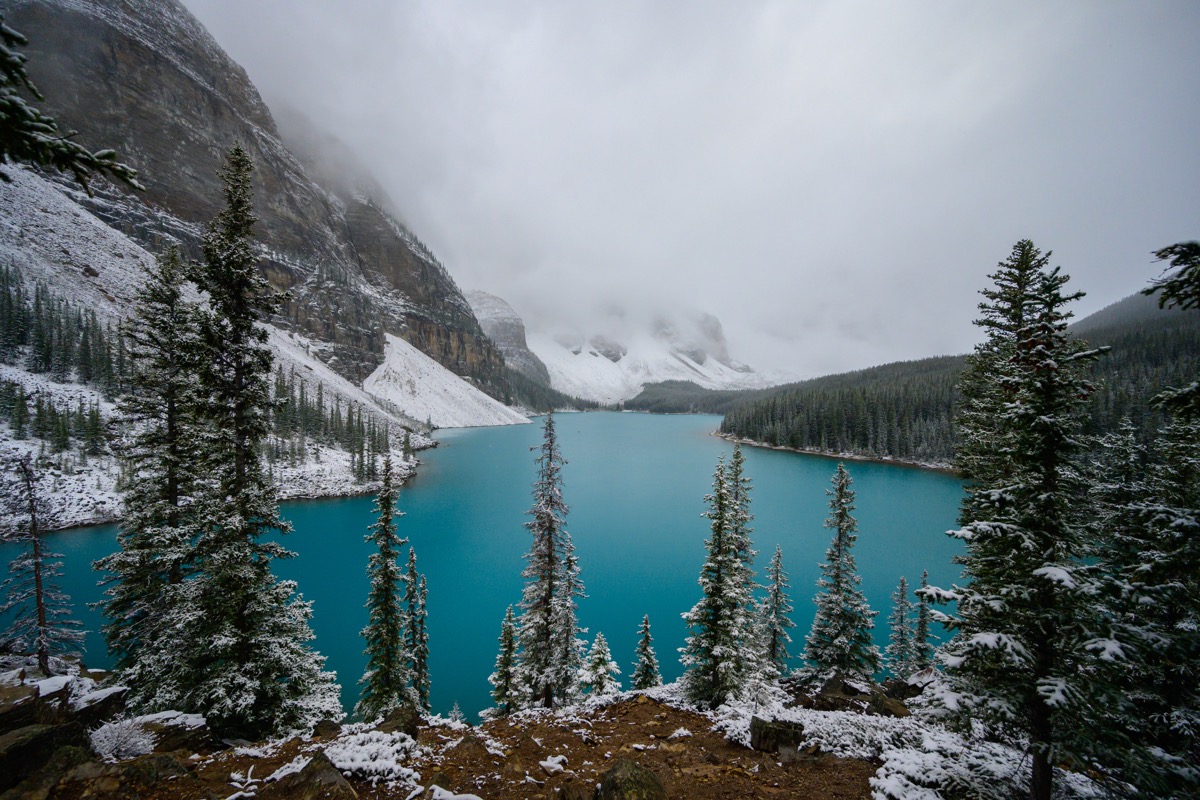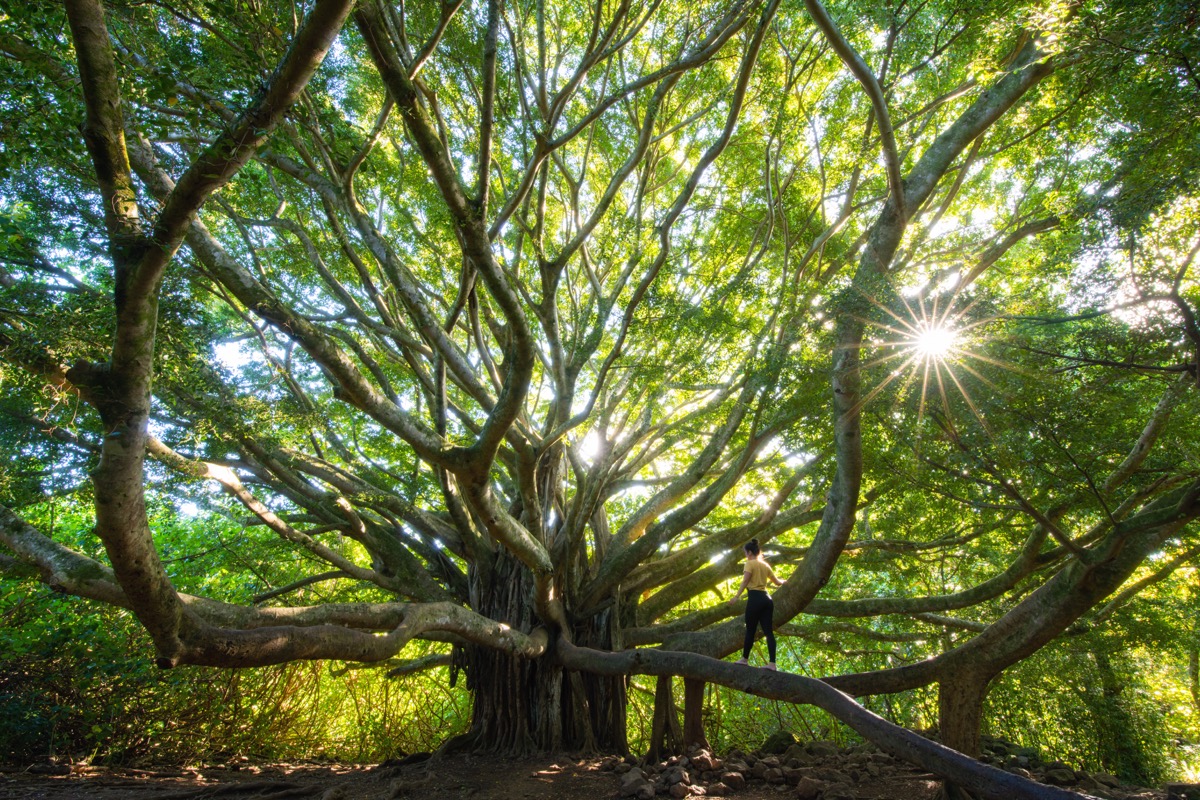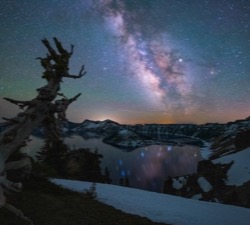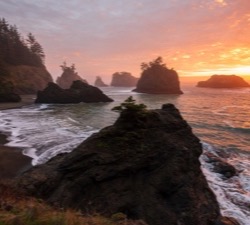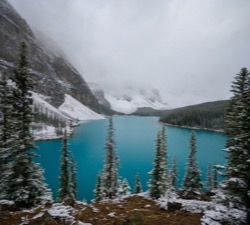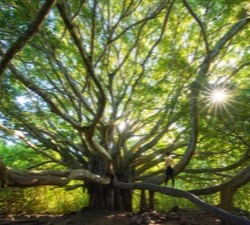 Pro Techniques
at a Tap
<
>
GET IT ALL, IN UNBELIEVABLE DETAIL
Live panorama takes the guesswork out of shooting panos. When you're done, crop the final output and it's ready to share.
NIGHT PHOTOGRAPHY MADE EASY
Arsenal 2's Night Assist makes it easy to focus on the stars with a tap, and then calculate the perfect settings to get sharp, detailed night photos.
MAGICALLY REMOVE PEOPLE FROM SHOTS
By combining multiple shots, Crowd Control can automatically remove people and other moving objects from your photos.
KEEP EVERYTHING SHARP.
Enable focus stacking to get your entire scene in sharp focus.
MASTER TRICKY LIGHT.
Arsenal automates advanced photo stacking techniques to help you capture scenes with High Dynamic Range.
CAPTURE LOOOONG EXPOSURES.
With one setting, Arsenal can combine multiple photos, averaging the pixel values to generate sharp long exposures.
REVIEW & SHARE INSTANTLY.
Quickly flip through photos and preview full-resolution RAW images. Share your favorites directly to Instagram, Snap, or Facebook right from your phone.
WHICH ARSENAL 2 IS RIGHT FOR YOU?
Available in Standard and Pro

Compare
Arsenal 1
Hardware
Wi-Fi
802.11n
802.11ac
802.11ac
Micro SD Slot
USB
USB Micro
USB Micro
USB-C
Weather Resistant
Performance
–
300% Faster

than Arsenal 1

500% Faster

than Arsenal 1

Features

Second Generation AI

Smart Mode
Manual Control
Focus Stacking
Exposure Bracketing
Long Exposure Stacking
Timelapse / Holy Grail
Save to Phone
Save to Micro SD
Deep Color
Panorama
Crowd Control
Night Assist
Night Exposure Only
GET ARSENAL 2
Ships Worldwide. Estimated Delivery: August 2021.
3x faster than Arsenal 1
New Features
Deep Color, Panorama, Crowd Control and Night Assist
Micro SD Card Slot
Pre-Order
5x faster than Arsenal 1
New Features
Deep Color, Panorama, Crowd Control and Night Assist
Micro SD Card Slot
Weather Resistant Aluminum and Hardened ABS design
USB-C Ports (Also supports non USB-C Cameras)
Pre-Order