CAMERA BODY, MEET CAMERA BRAIN
Arsenal 2's smart assistant AI suggests settings based on your subject and environment. It uses an advanced neural network to pick the optimal settings for any scene (using similar algorithms to those in self driving cars). Here's how it works: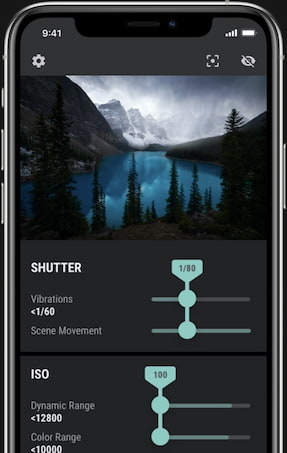 1
Arsenal 2 quickly examines the scene. It uses image recognition to identify environment and subject-specific needs (e.g. fast shutter for birds or camera vibration).
2
Arsenal 2 then finds great settings by comparing the current scene with thousands of professional photos using a convolutional deep neural network.
3
Lastly, Arsenal 2 optimizes settings based on 22 different factors, like hyperfocal distance, sensor dynamic range and lens transmission.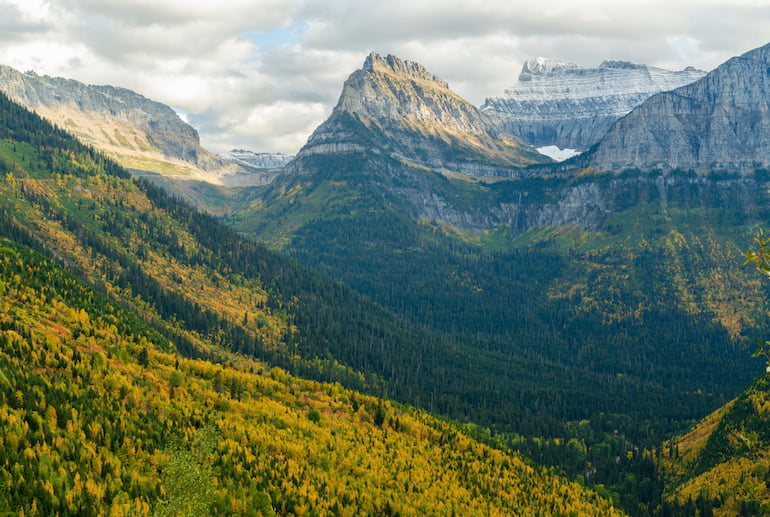 TAKE SHARPER PHOTOS
Smart Assistant customizes settings based on the lens and camera you're using, along with how they perform in different situations. Is your lens weaker at certain apertures? Arsenal 2 will move settings to avoid those weaknesses. Sitting atop your camera, Arsenal's accelerometer can judge exactly how stable your camera is. It can then choose the perfect shutter speed to get sharp photos without noise.
SHOOT.
COPY CARD.

EDIT.

SHARE.

AMAZING PHOTOS WITHOUT EDITING
Arsenal 2's Deep Color uses a neural network to intelligently develop each photo. Deep Color is not a look or a filter. Instead, it produces a set of adjustments custom to each photo. The results are balanced yet powerful, rendering bold images that flatter every photo without being over the top. See the difference in these examples comparing a camera's built-in colors to Arsenal 2's Deep Color.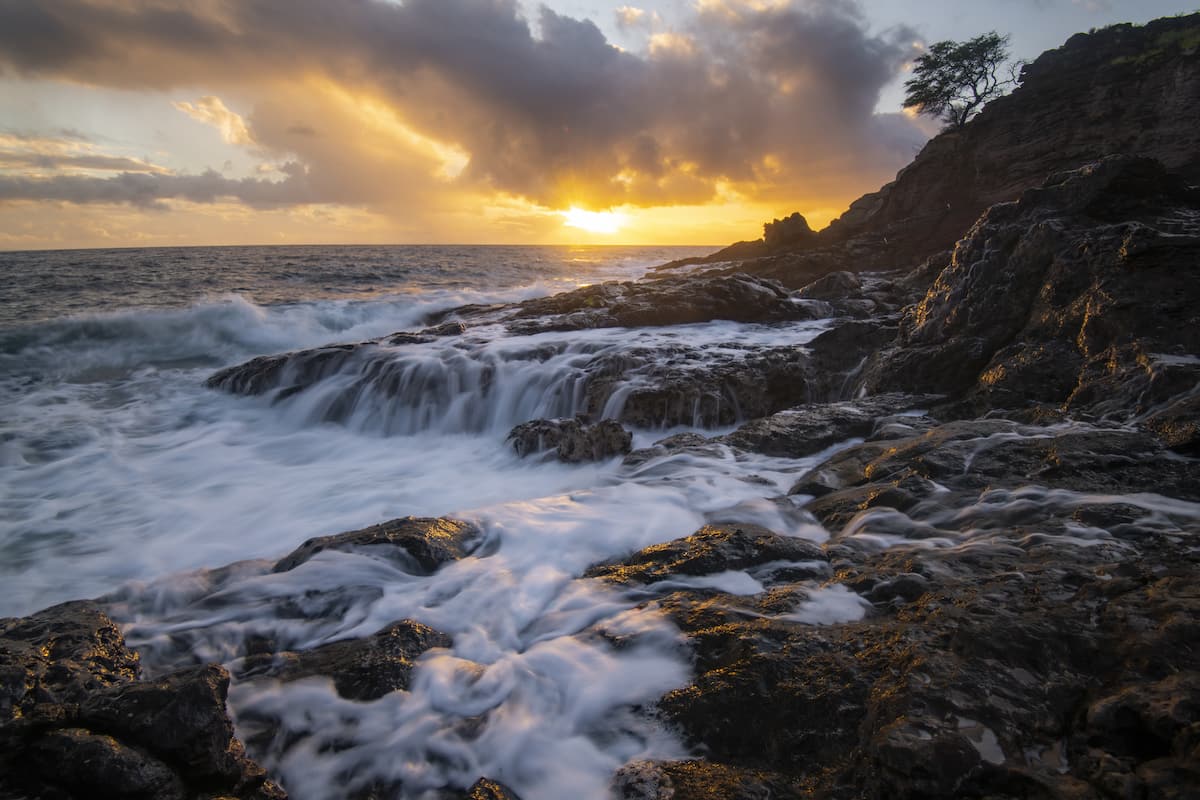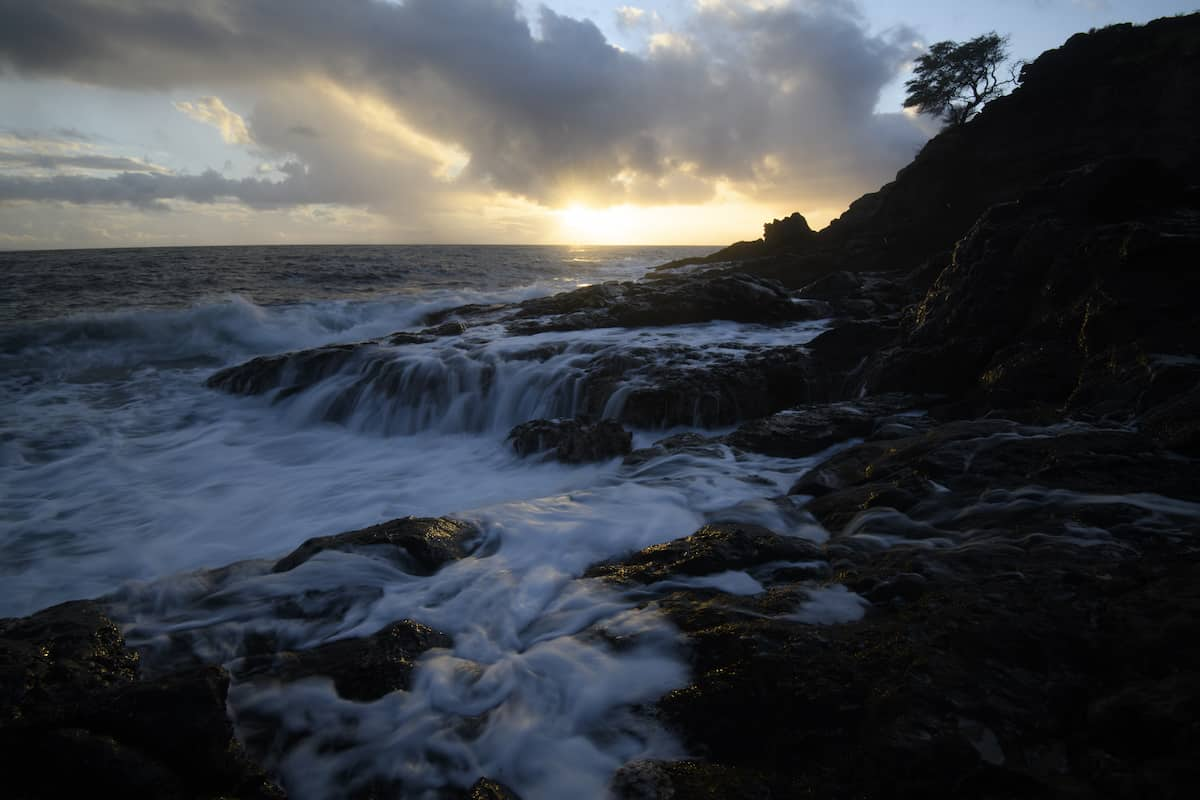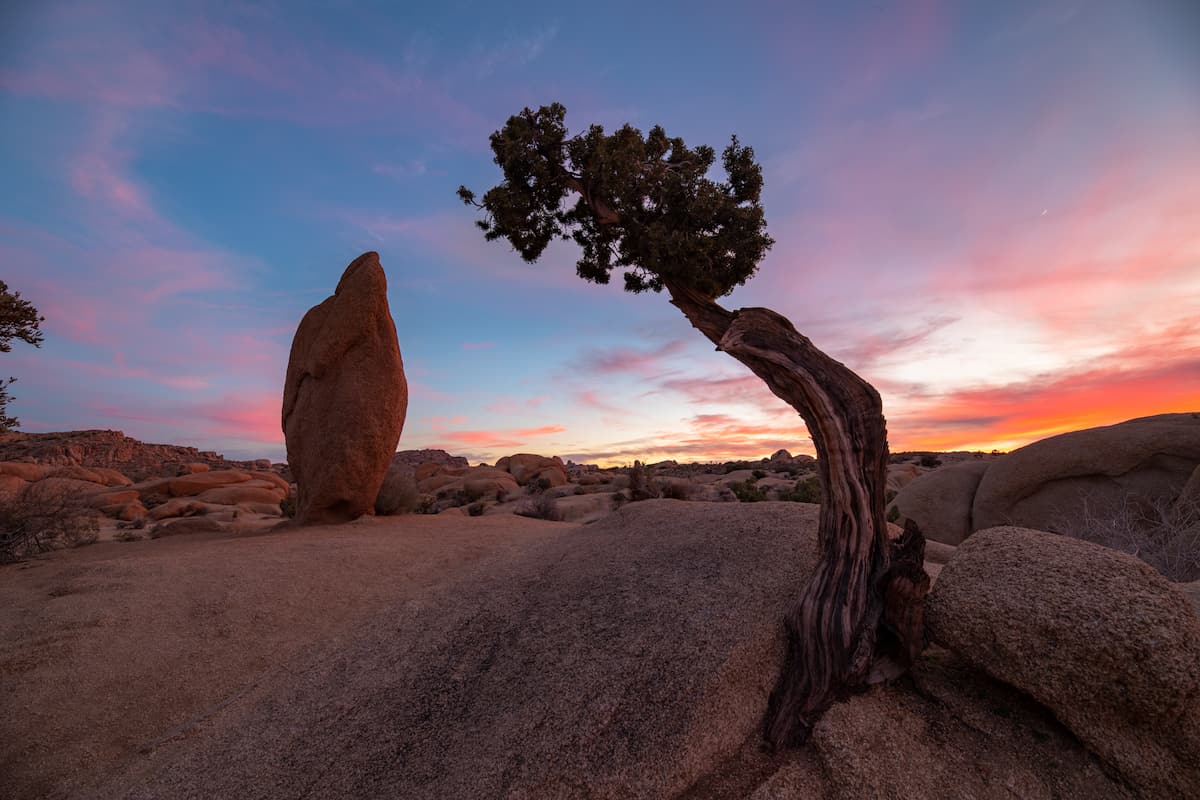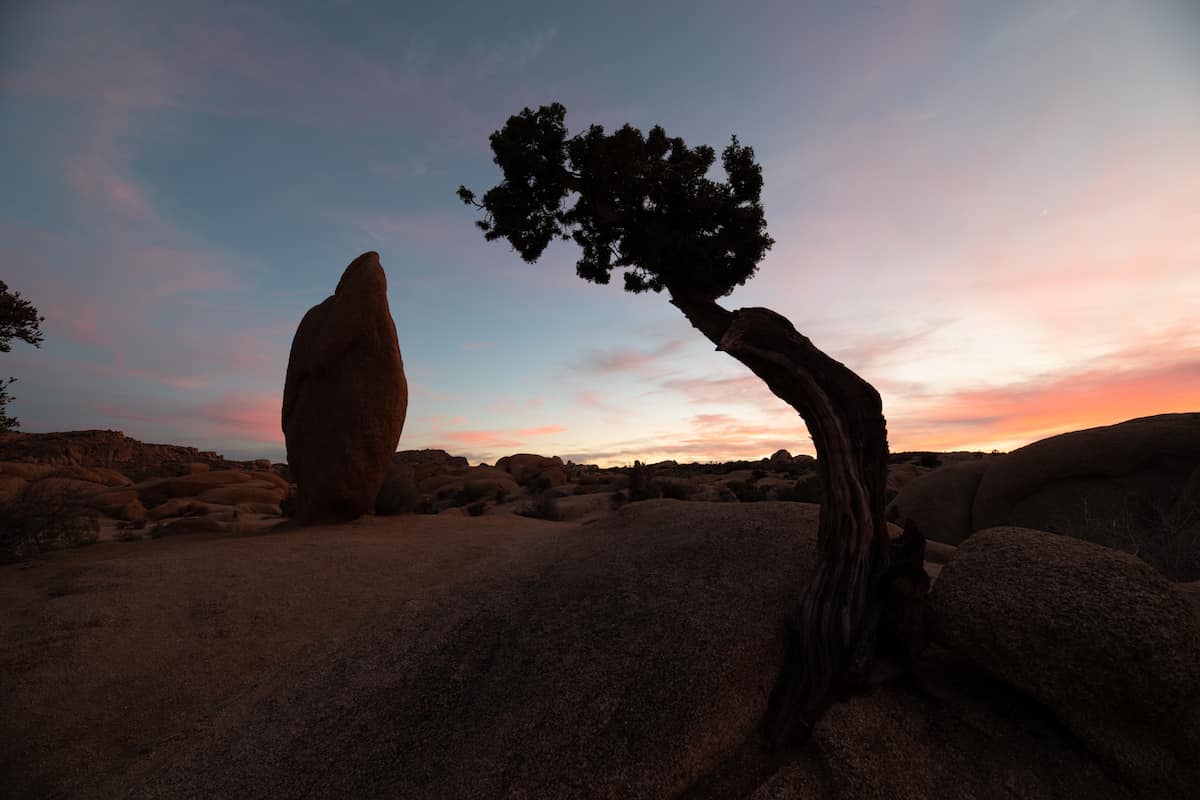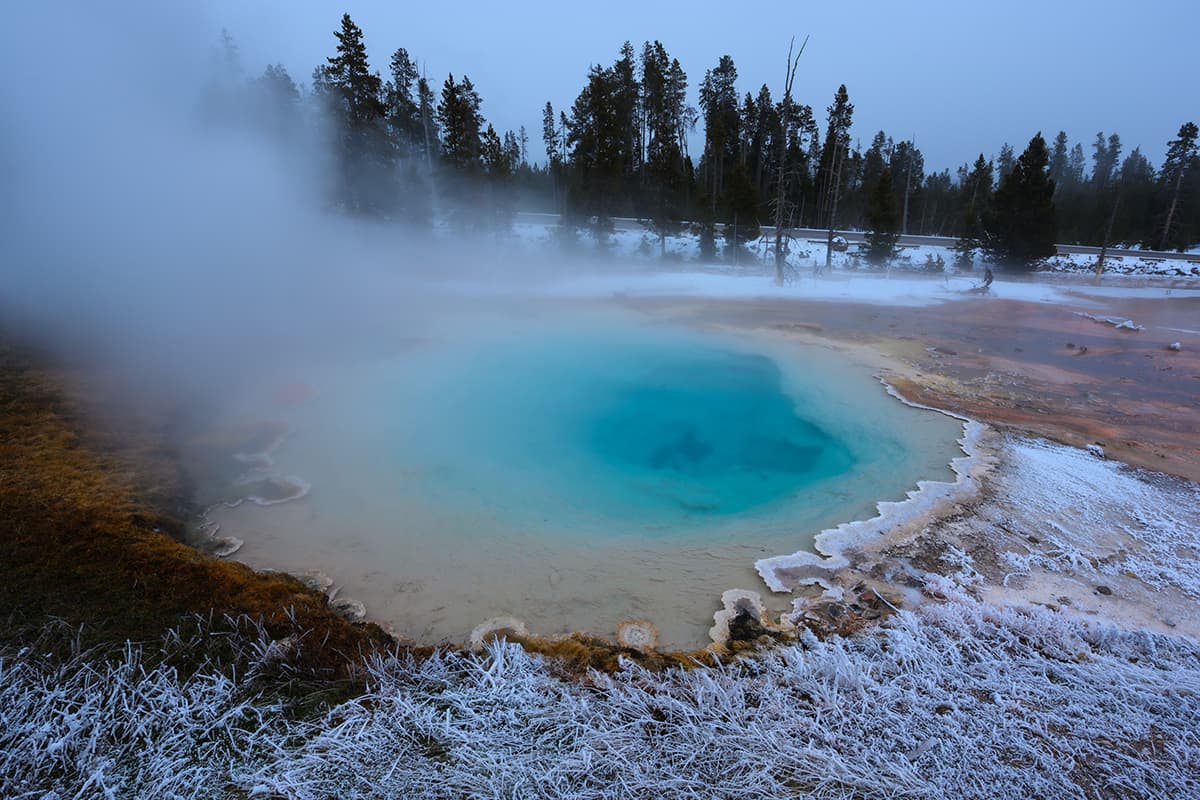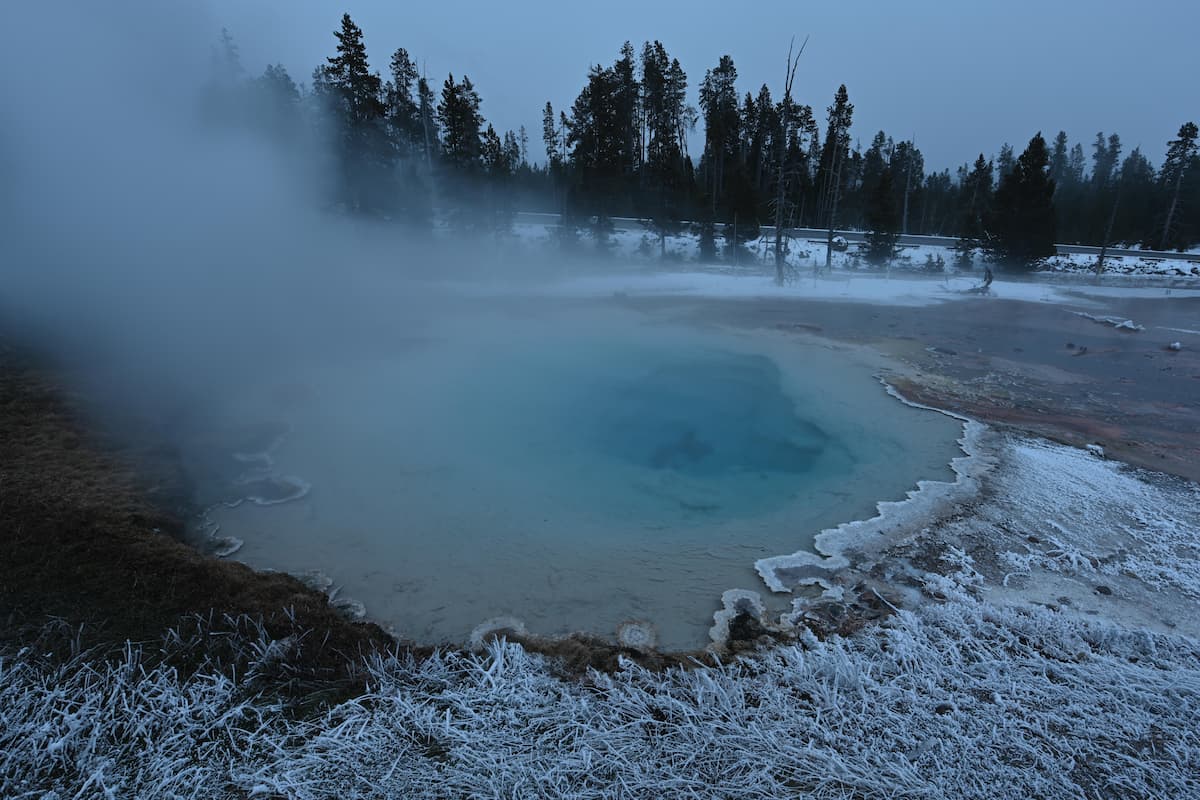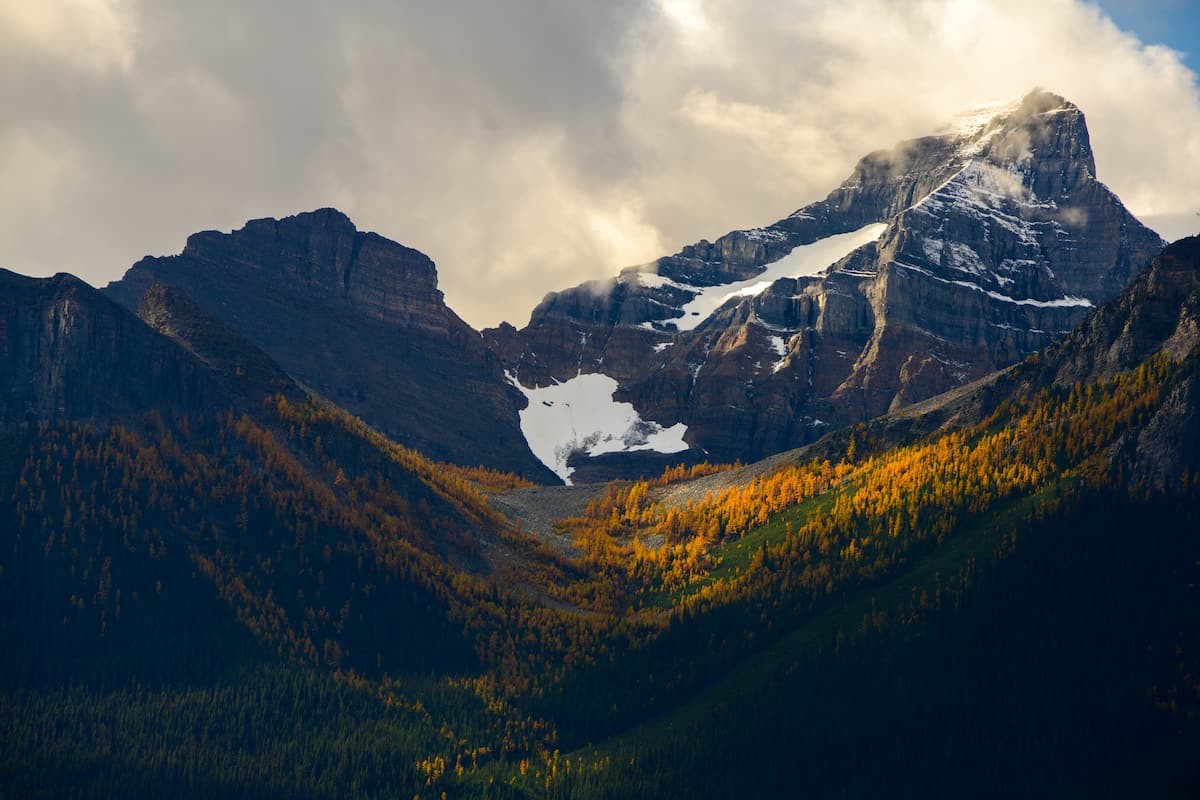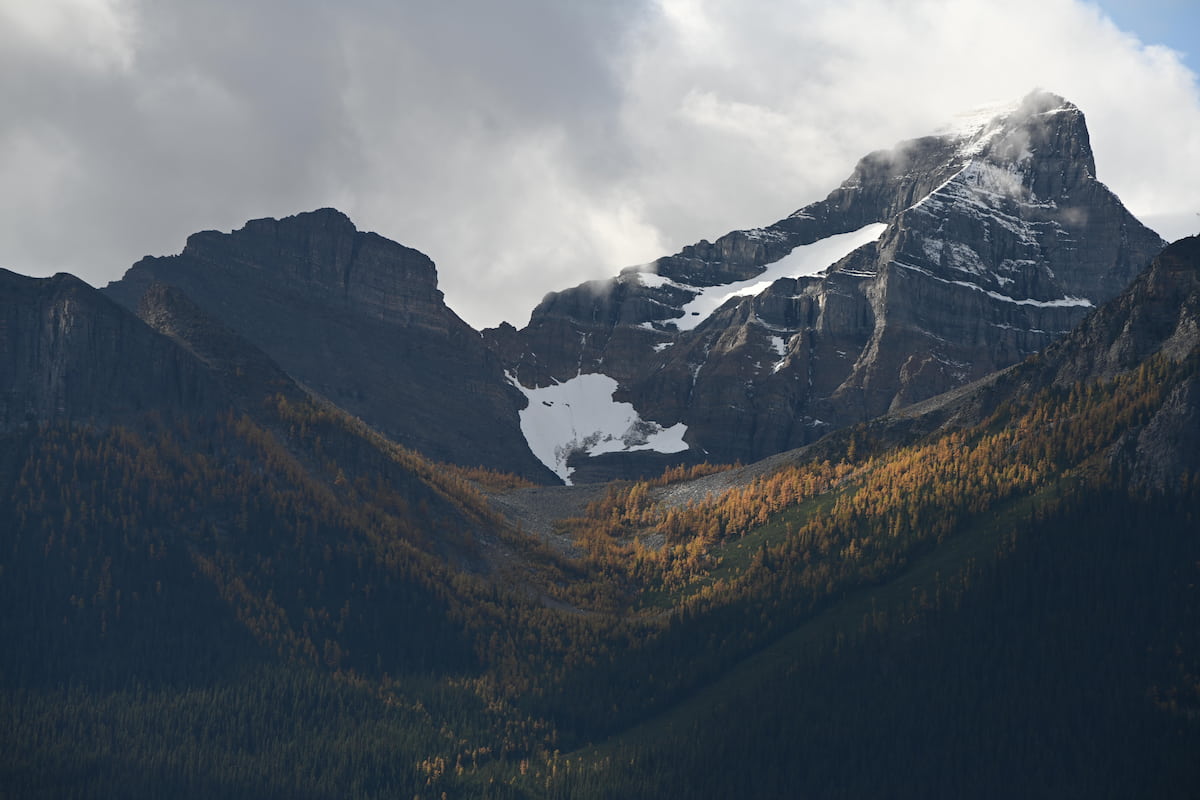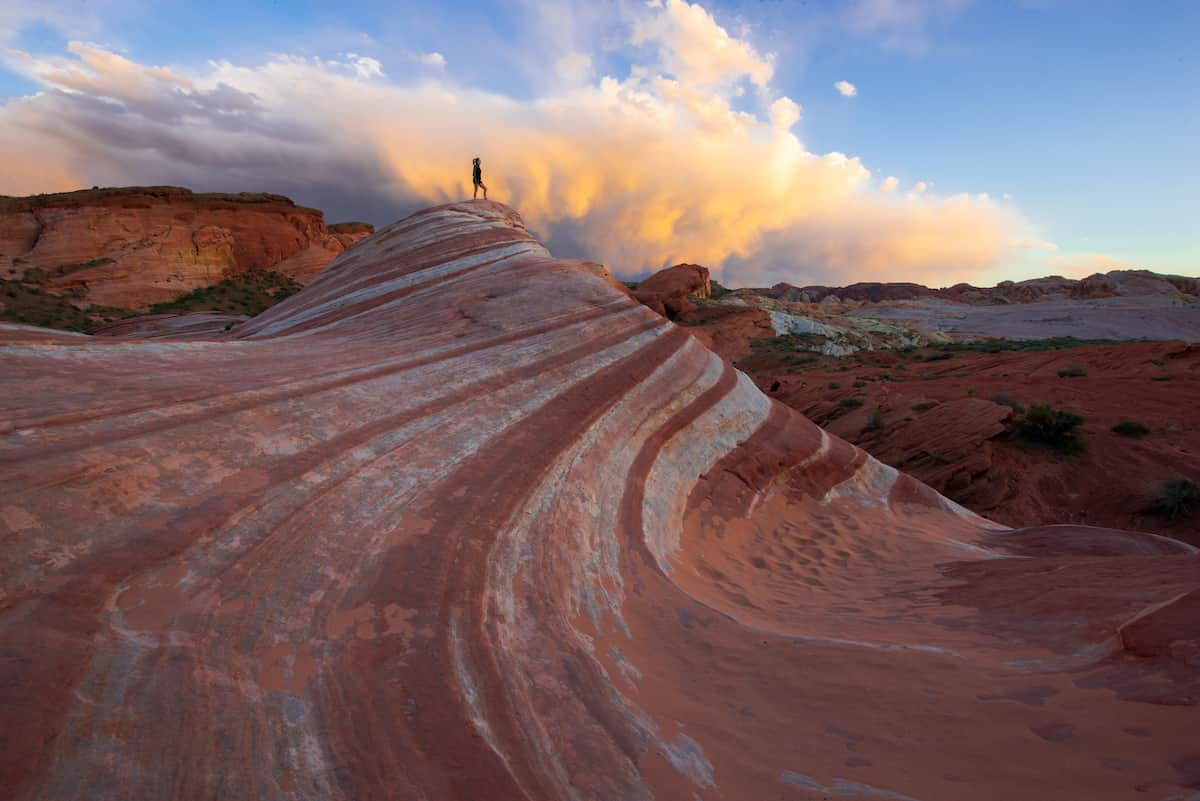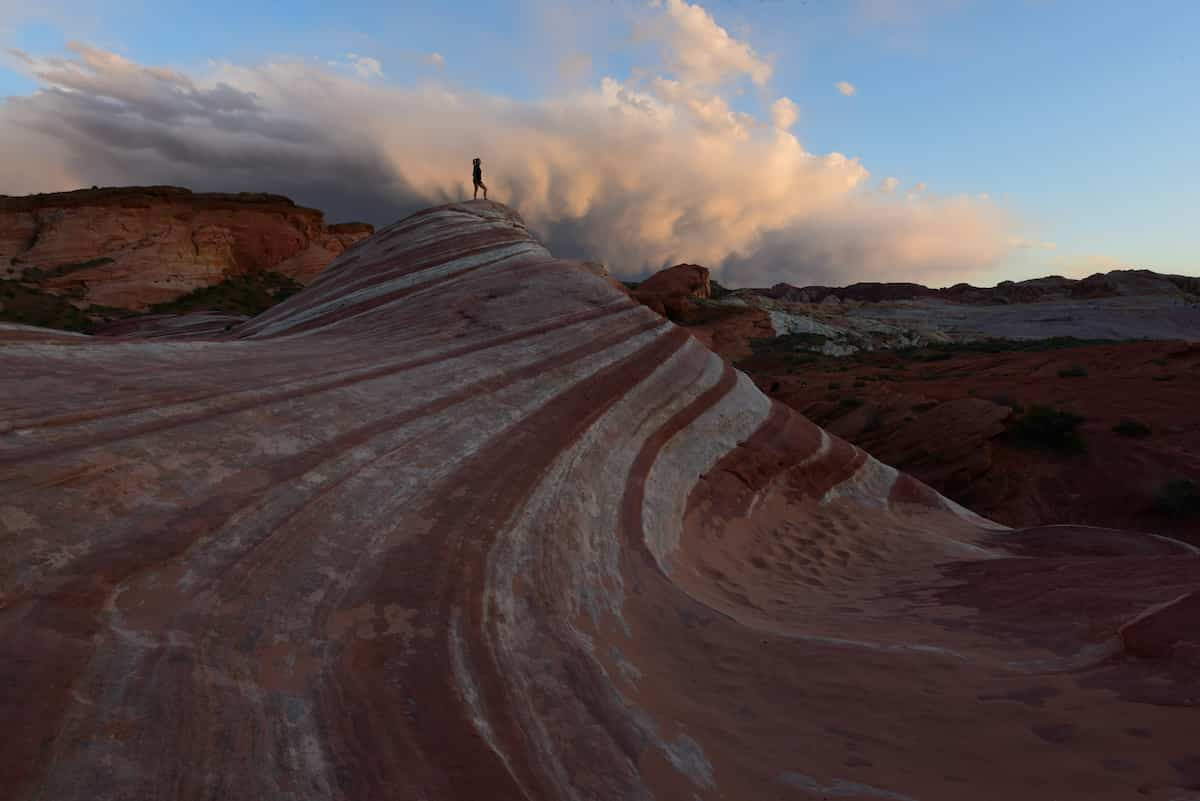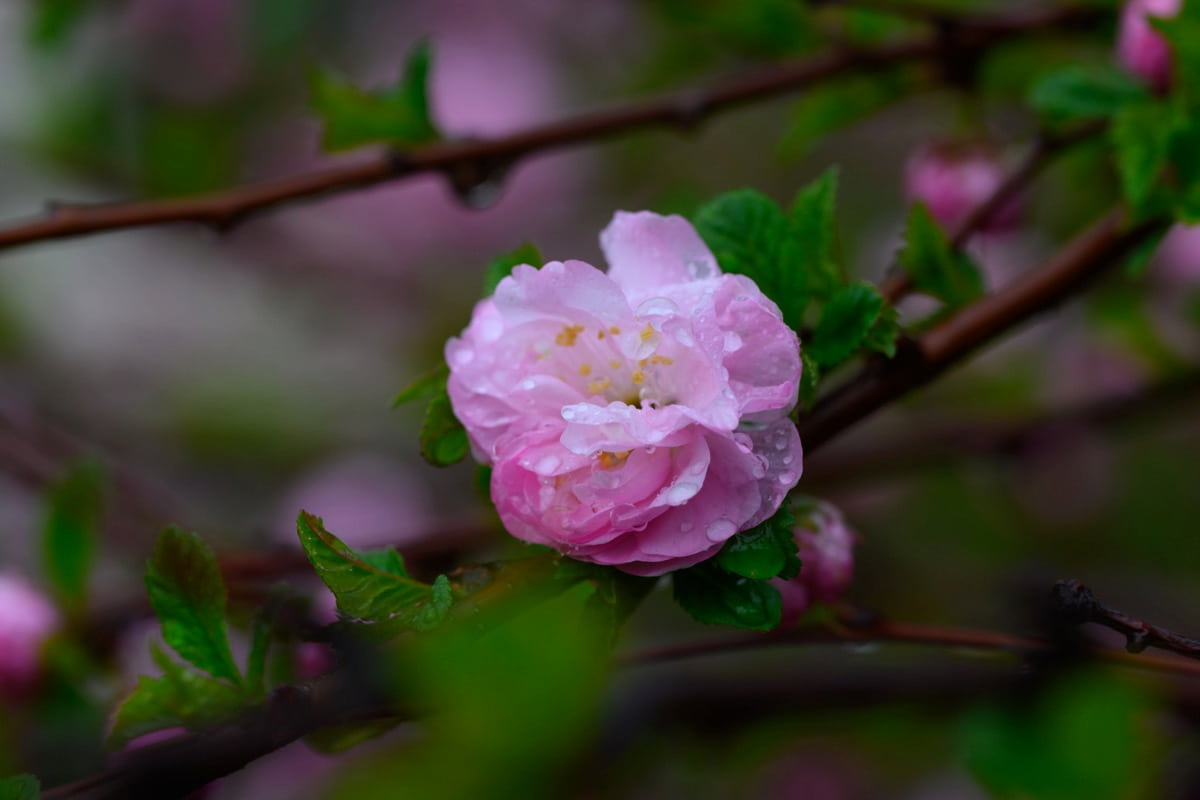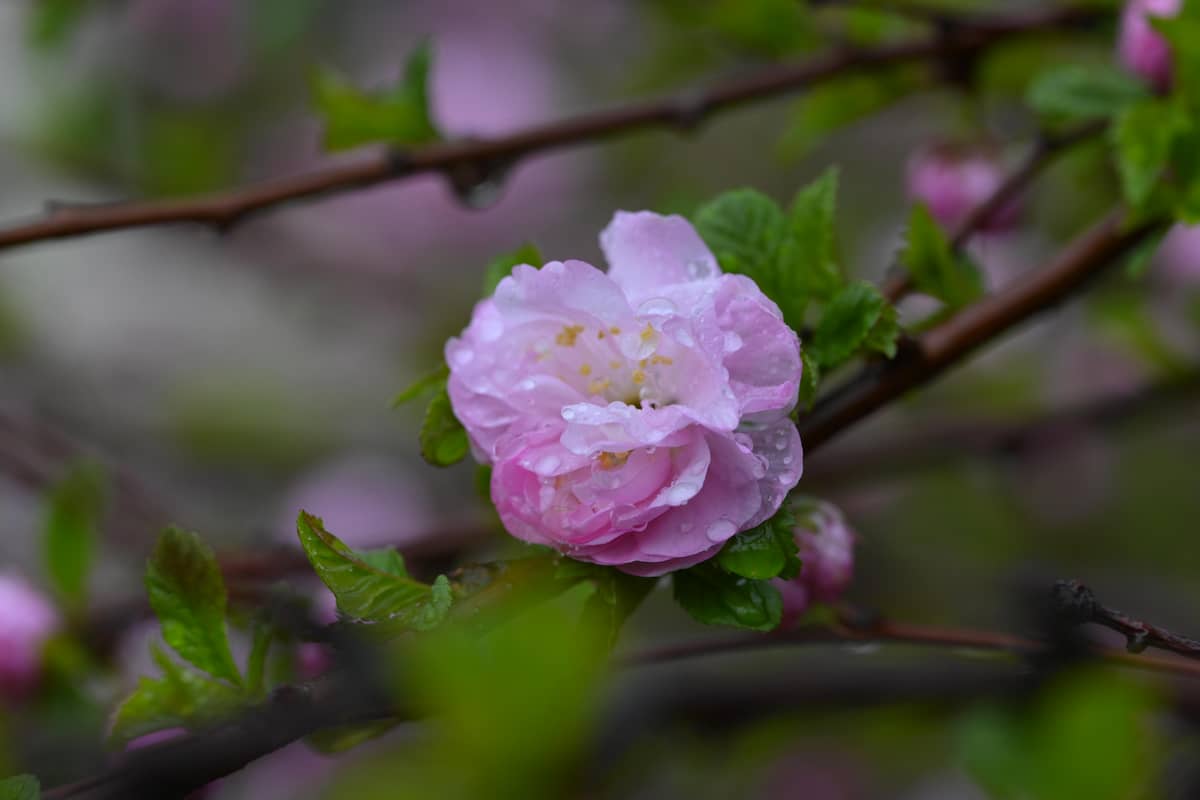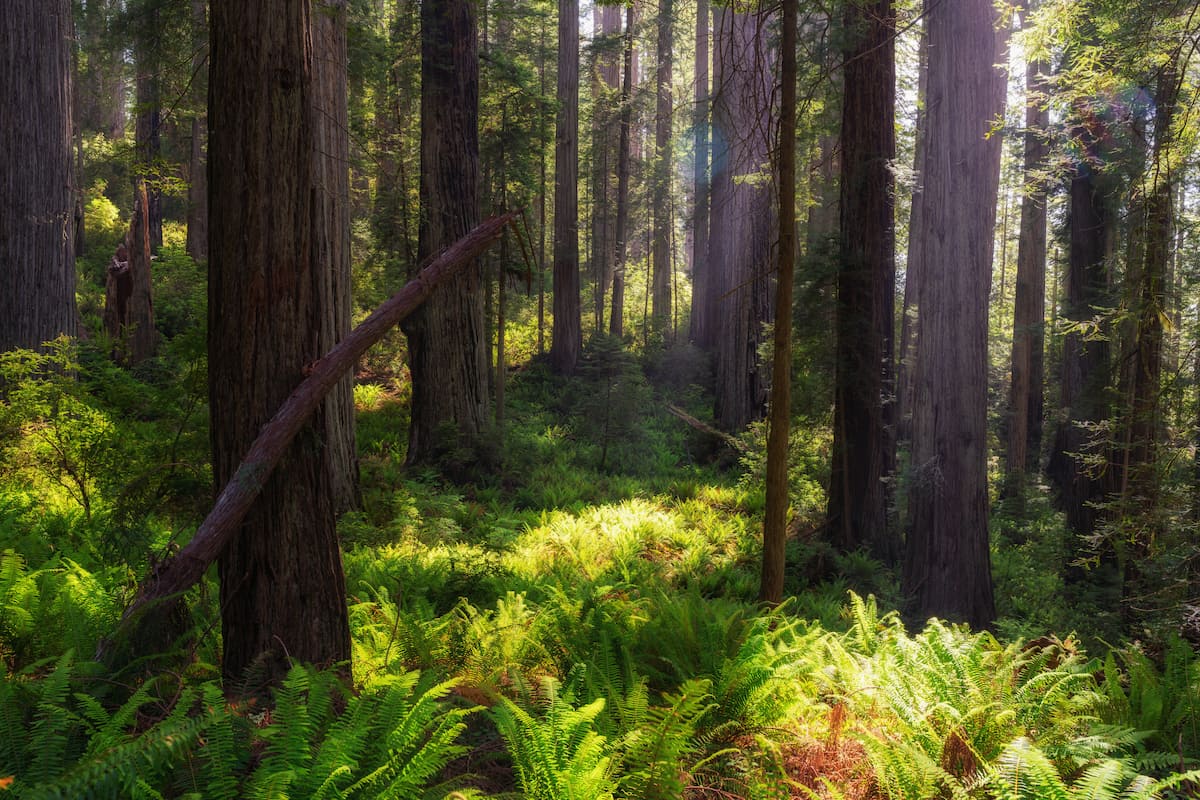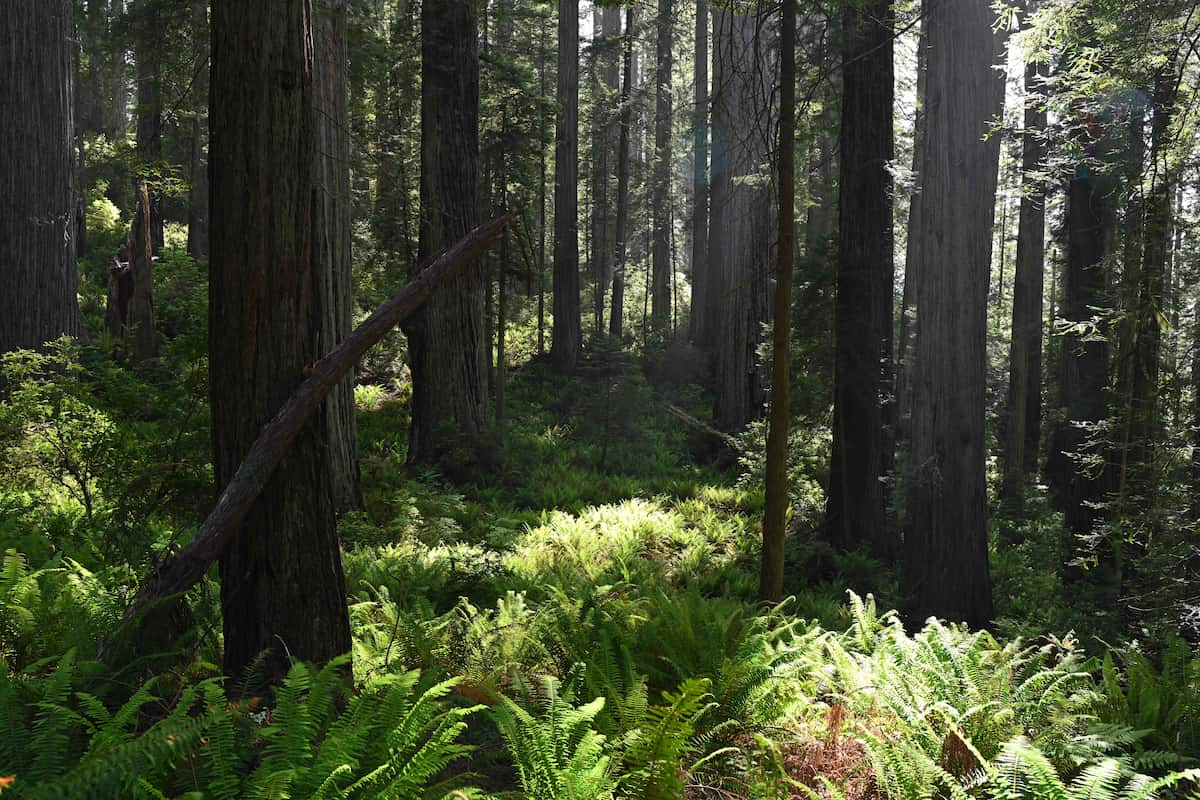 FULL WIRELESS CONTROL
Arsenal 2 lets you control your camera from up to 100 feet away. Tap to focus, change settings, see a live preview, and take the shot—all from your phone.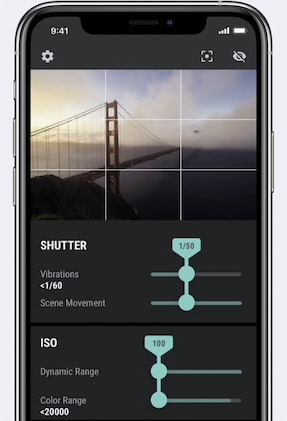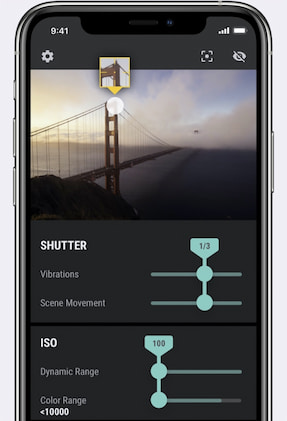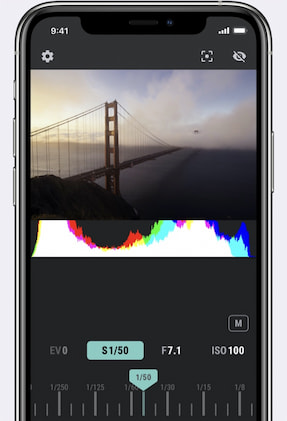 Compose the perfect shot. Easily add grids and a level to make sure you photo is perfectly aligned.
Focus with a tap. Use the focus loupe to dial in focus on a single point, or select multiple points and Arsenal 2 will make sure they are all in focus.
For times when you want complete control, you can set EV, shutter speed, aperture, and ISO.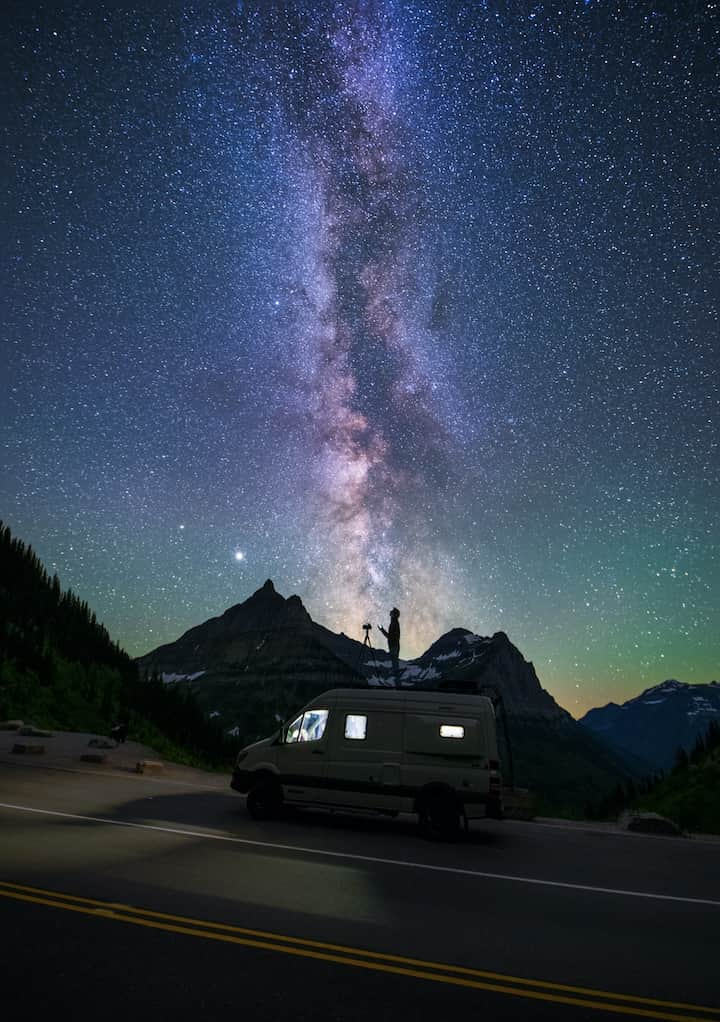 CAPTURE PHOTOS THAT ARE OUT OF THIS WORLD
Night photography is notoriously difficult. Arsenal 2's Night Assist makes it easy. It can focus on the stars with a tap*, then calculate the perfect settings to get sharp, detailed night photos.
*Night focus times vary by camera and lens. Night focus normally requires between 30 seconds and 2 minutes to get stars in perfect focus. See the FAQ for lens compatibility.
GET IT ALL, IN UNBELIEVABLE DETAIL
Panoramas make for powerful photos, but there's too much guessing involved. With Arsenal 2's live panorama, you can be sure you didn't miss anything. The Arsenal 2 Phone Mount accessory (sold separately) holds Arsenal 2 and your phone, so you can watch the panorama build as you shoot. When you're done, crop the final output and it's ready to share.
STACKING MADE EASY
If there's one secret of the pros in landscape and real-estate photography, it's stacking. Stacking simply is taking multiple photos and merging them together to capture detail that is lost in a single exposure. Arsenal 2 makes stacking easy.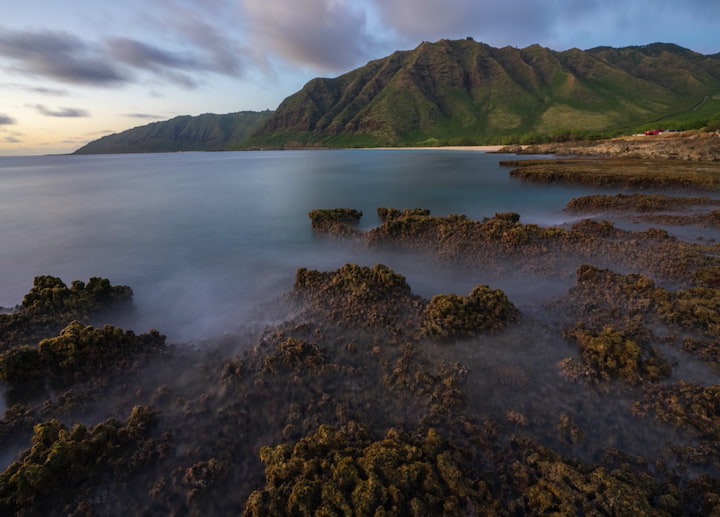 MAGICALLY REMOVE PEOPLE FROM SHOTS
By combining multiple shots, Crowd Control can automatically remove people and other moving objects from your photos.
ALWAYS SHOOT THE SWEET SPOT
Getting sharp photos isn't easy. Arsenal 2 can automatically take and merge multiple photos at different focus positions (at the lenses sharpest aperture) to create incredibly sharp shots.
GREAT SHOTS IN TRICKY LIGHT
Even with today's high dynamic range cameras, it's very common to lose details in the highlights or shadows. Arsenal 2 can automatically detect when detail is being lost and take multiple photos at different shutter speeds to capture all of the missed detail, then merges the photos for you.
CAPTURE LOOOOONG EXPOSURES
Soft clouds and smooth water can really isolate a subject and simplify an otherwise complex scene. Normally you need expensive ND filters to capture long exposures. Arsenal 2 can combine multiple photos, averaging the pixel values to generate long exposures without the need for ND filters.
THE BEST PHOTO REVIEW
Let's face it, reviewing images on your camera's tiny screen is never fun. With Arsenal, you can review them wirelessly on your phone. Flip through photos instantly, zoom in to see details at full-resolution, then share favorites right from your phone.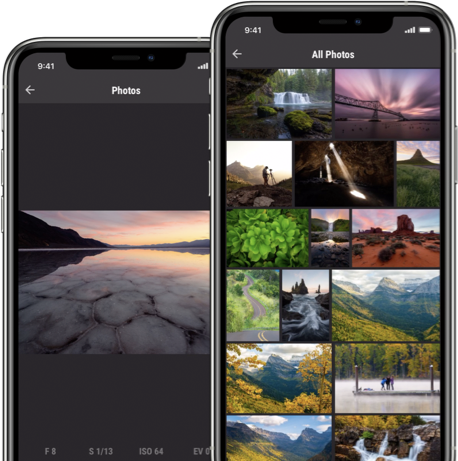 PRO WORKFLOW, WITHOUT THE WORK
MICRO SD STORAGE
Arsenal 2 comes with a Micro SD card slot*. This allows you to save stacked photos, panoramas and Deep Color photos as JPG or 16-bit DNGs. Timelapses can be saved as 1080p h.264 videos.
*Micro SD card sold separately
REAL-TIME BACKUP
With the onboard Micro SD slot, Arsenal 2 can provide real-time backup of your photos as you take them, bringing peace of mind when shooting with a single card slot camera.
SAVE TO PHONE
Getting photos from camera to phone can be time consuming. Arsenal 2 gives you the option to have JPGs and timelapse videos save automatically to your phone's Photo app.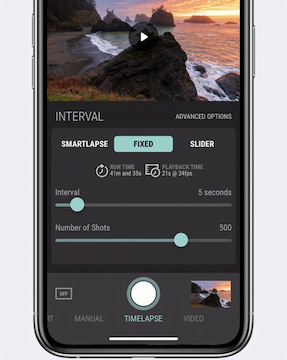 CAPTURE STUNNING TIMELAPSES
We love timelapses, so we designed the best timelapse interface on the planet. Set your parameters, then ask Arsenal 2 to adjust the exposure in changing light for a smooth day-to-night transition. You can even preview your timelapse while it's being recorded.
Once you start your timelapse, Arsenal 2 takes care of the rest. You (and your phone) can leave your camera working. Come back anytime to check on the progress or make adjustments while the scene is still being captured.
Check out some of the timelapses we've shot with Arsenal.
GET ARSENAL 2
Ships Worldwide. Estimated Delivery: January 2024.