Post-Campaign Update: Thank You & Next Steps
Dear Arsenal backers,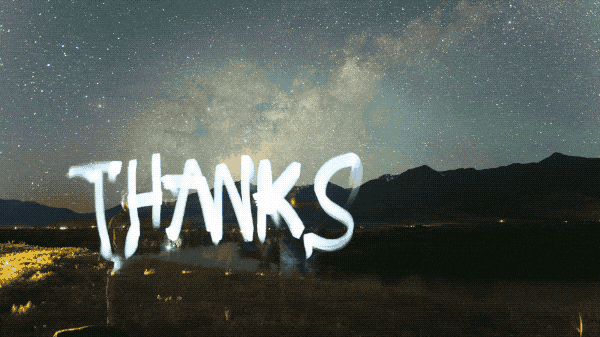 I snuck out last night to capture this. A little light painting in front of the milky way.
Two years ago, when I started working on Arsenal full-time, I hoped to build something that would make serious photography more fun for people everywhere.
With so much untapped potential in today's cameras, I knew I could build something useful. But I never imagined that Arsenal would resonate with so many photographers around the world. Thanks to your amazing support, the Arsenal team has the privilege of making it happen!
Next Steps
Now that the campaign is over, we are excited to turn our full attention to delivering the product to each of you--and building a rock-solid business that will support and expand Arsenal's capabilities for many years to come.
In a few weeks, we will email you a survey to get your preferred shipping address and camera model. Please be sure to fill it out. When Arsenal ships, we'll send it with the correct USB cable for your camera. (For folks who want to use Arsenal with more than one camera, we'll have the option to purchase extra cables.) And if you have friends who want Arsenal but missed the Kickstarter, we're now accepting pre-orders here.
Ongoing Support
While I've been the "face" of Arsenal during the campaign, moving forward you'll be hearing from other members of the team as well. (Don't worry though, I'll still be answering questions.) In that spirit, I'm happy to introduce Kristen, who will be helping with customer service as we approach the product launch.
Staying in Touch
Our top priority over the next six months will be shipping Arsenal to our backers, and we're also looking forward to sharing updates on our progress. If you'd like to hear from us more often, I encourage you to follow Arsenal on Facebook or Twitter. To see some of the shots we're getting with Arsenal, you can also follow my personal Instagram.
Thank you once again for making this campaign such a runaway success. The entire team is humbled by your support and looking forward to delivering the first intelligent camera assistant to your doorstep.
Sincerely,
Ryan and the Arsenal Team